Sanjay Dutt's daughter Trishala reacts to her father's drug habit, now viral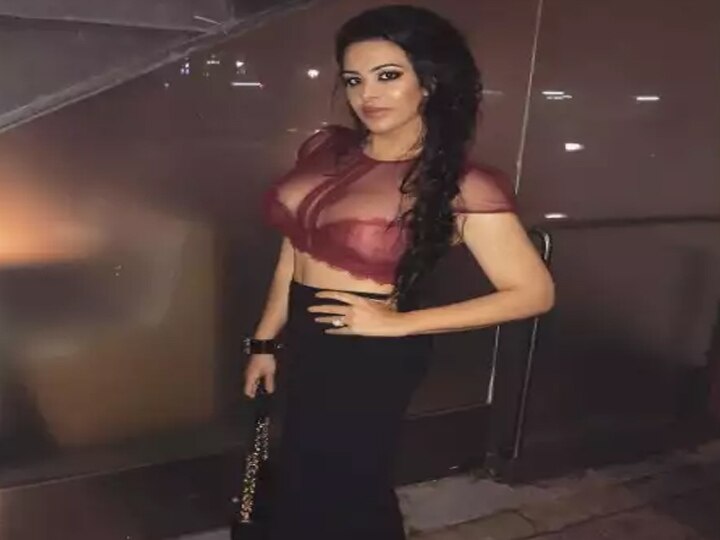 Trishala, daughter of Bollywood actor Sanjay Dutt, keeps a lot of distance from Limelight. Recently, Trishala has openly spoken about her father Sanjay Dutt's drugs addiction by posting a story on Instagram. His daughter has consistently responded to questions being asked by fans about Sanjay Dutt's drug addiction.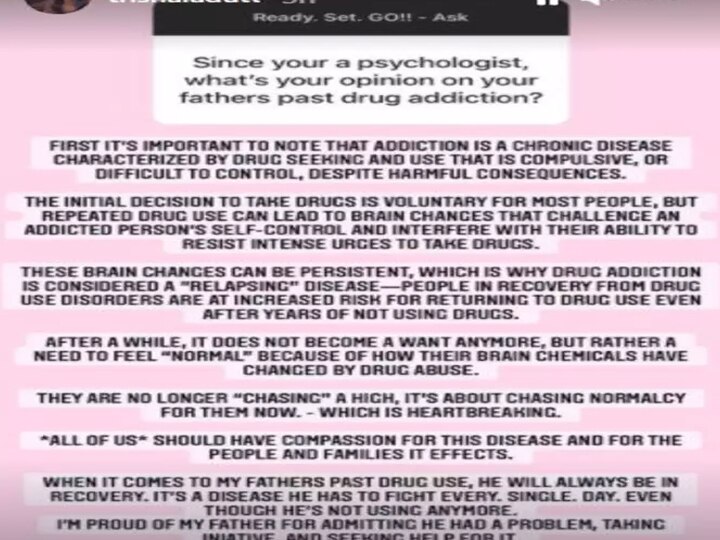 Trishala says that first of all, everyone should keep in mind that no matter what the addiction is, it will do harm to the body. Intoxication is something that slowly leads your body to disease. Extremely dangerous consequences can occur if anyone takes repeated drugs or becomes addicted.
Trishala further writes that, whoever takes drugs, he takes it on his own free will. But once he is in the beginning, no human being can control himself and the desire to take drugs is blocked.
Trishala further wrote, 'If it is my father Sanjay Dutt then he has always been in a state of recovery. It is not that he had become so obsessed with taking drugs that he could not think of his good or bad. Talking about his illness there, it is such a disease that he will have to fight every day. I feel sorry for my father and I do not feel any shame in this.