Bigg Boss 14 finale: 4 things that Salman Khan should avoid to become a better host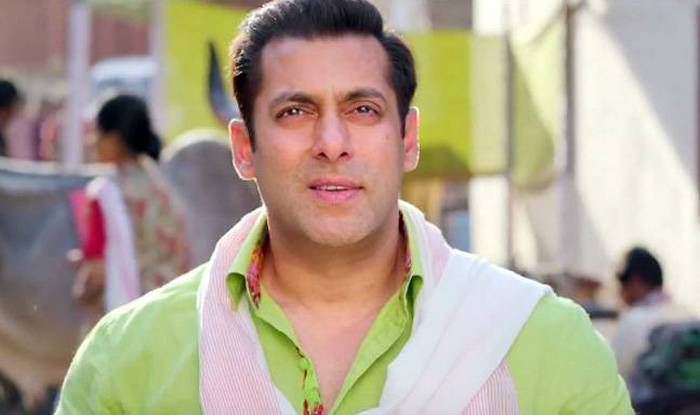 There's no denying that Salman Khan pops first in your mind whenever we talk about the controversial reality show Bigg Boss. The Dabangg Khan has been hosting the show for the longest time. Many people feel that Salman is the best host for the quirky antics he brings on the stage. However, the Bigg Boss 14 finale has showed us a few things that Salman Khan should avoid. We highly recommend he brushes up his hosting skills.
Please don't sing
Unfortunately, Salman and his singing skills do not go hand-in-hand. They are undoubtely the two ends of a metal rod that are not meant to be together. Several times Salman has admitted that he is a bad singer but has an interest in music. But probably, he should do away with brushing up his unmatched (pun intended) singing skills.
Please don't dance
We all know how brilliant Salman Khan is when it comes to dancing. He is every choreographer's nightmare and Salman is fully aware of that. His inimitable freestyle dancing may entertain a few, but his performance on Bigg Boss 14 finale has made us think that it is probably time for Salman to break his habit of performing impromptu dance steps. We experience second hand embarrassment each time he does that.
Don't be so obvious
Bigg Boss 14 finale was perhaps the first season which has annoyed Salman a lot. His frustration over the housemates' behaviour was clearly visible on stage when he interacted with them. From taking digs at their previous statements to making fun of their shocking revelations, Salman left no stone unturned in bashing the housemates, including the finalists and the evicted contestants.
Personal biases
Taking on from the point above, Salman as a host need to be neutral. While he can have opinions about the things that are done and said by the contestants, bringing the biasness in his behaviour can be best avoided.
📣 Bgs Raw is now available on TELEGRAM. Get the more different latest news & stories updates, also you can join us on WhatsApp broadcast ... to get exclusive updates!