Nia Sharma sizzles in a teeny-weeny bikini while chilling on Lana Del Rey's 13 Beaches song — watch video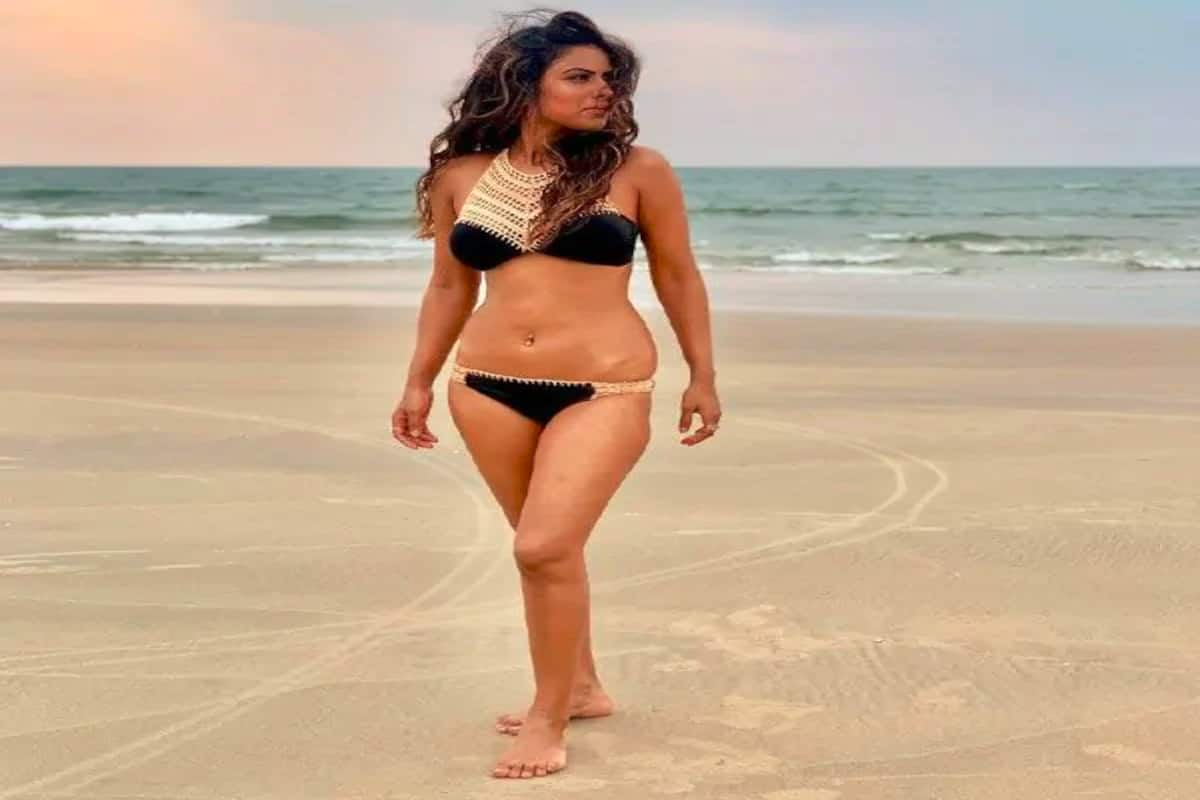 Nia Sharma does not fail to leave us with our jaws dropping and how. The actress who is back with the new season of Jamai Raja 2.0 has posted a video. It is a collage from her shoot of Jamai Raja. The show has been shot mostly in Goa and Pondicherry. Nia Sharma has flaunted some sexy swimwear on the show and we get a glimpse of it in the video. The song used is Lana Del Rey's 13 beaches. It will resonate with everyone who wants a tranquil beach to chill out. As we know, the popular beaches are full of crowds in India.
The chemistry of Nia Sharma and Ravi Dubey is much loved by fans. He has also worked hard to built a toned body for the show. Talking about her hot image for the show, Nia Sharma told Hindustan Times, "I have never been apprehensive of anything in life, especially when it comes to getting bold on-screen. Why make such a fuss out of things like that? I have spent a considerable amount of time on TV playing demure roles, the nice girl, and then, I have very smoothly transitioned to the OTT platforms."
Nia Sharma also spoke about the OTT version of Jamai Raja. She said, "The idea was to make it hotter, more lavish, more glossy, and I think we have pretty much succeeded in that. It is a very well-thought-out plan to revamp SidNi (what their characters, Siddharth and Roshni, are lovingly called by fans). Ravi and I have had our own journey of grooming on the show." Well, Nia Sharma is rated as one of Indian's TV hottest gals and she proves it again and again.
📣 Bgs Raw is now available on TELEGRAM. Get the more different latest news & stories updates, also you can join us on WhatsApp broadcast ... to get exclusive updates!