Arjun Bijlani roots for Miley Jab Hum Tum 2 and shares the most exciting part of being on Khatron Ke Khiladi 11 [EXCLUSIVE]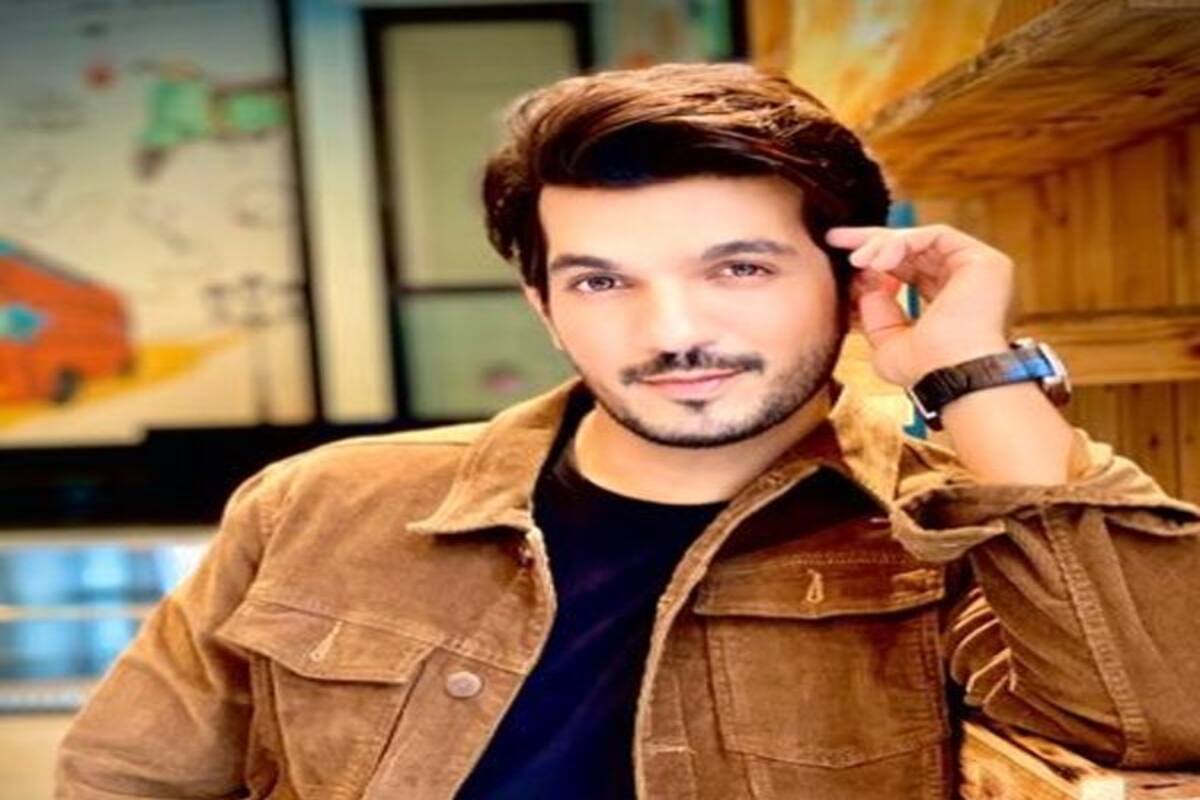 Arjun Bijlani is all set to participate in Rohit Shetty's Khatron Ke Khiladi 11. The actor had confirmed being on the show a few days back and now in an exclusive interview with BollywoodLife, he spoke about being a part of Khatron Ke Khiladi 11. He said, "I am doing Khatron Ke Khiladi 11 and I really excited to do the show. It is said that one should always face their fears and I think more than facing your fears, you will never get to do these kinds of stunts anywhere. It is once in a lifetime opportunity and it is a show where you can explore so much and know so much about yourself. It is like knowing yourself and your fears. I want to face fear and see how I perform during those stunts and what is my mental state during those stunts. Whether I win the show or no but I will definitely be mentally and physically stronger because of this experience. "
Arjun Bijlani also shared that he was scared of heights earlier as the first flight he took was very turbulent. However, he got the habit of it due to his short life and travelling. He also said that he is scared of the animal stunts as one does not have any idea how the animal will react. He feels that he needs to be patient during the stunts. The Naagin actor seems quite excited for the show. He also opened up about his show Miley Jab Hum Tum. He said that he loves his character Mayank from Miley Jab Hum Tum. Arjun said, "I really like Mayank from Miley Jab Hum Tum. I think he was so nice and sweet. Please request the channel to get the show back. I think they should get it back as a web show."
"You never know maybe the makers bring back the show in future. But now everyone is doing something. I think Rati is doing a show and then managing everyone's dates. I don't know if the makers are planning something like that. But I think audience would love it. I would request fans to ask the channel to get that show back. I would love to do Miley Jab Hum Tum part 2 just to feel that again. "