Indian Idol 12: Eliminated contestant Nachiket Lele to be back on the show? Here's what we know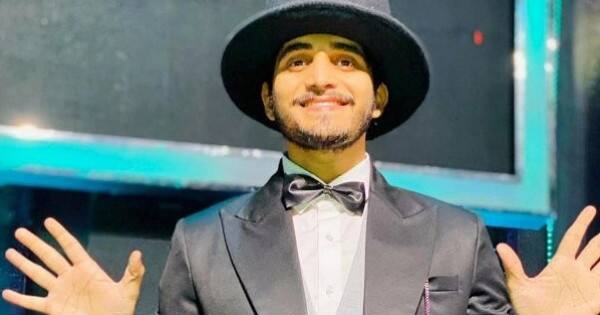 Indian Idol 12 saw a heartbreaking elimination recently when fan favourite Nachiket Lele was eliminated from the popular singing reality show. In fact, he was the last elimination on Indian Idol season 12 and left many of the fans pretty upset at his ouster, who felt that the elimination was unfair. While it's never popular for any reality show to please everyone with their eliminations and eventual victor, it does look like the showrunners and judges of Indian Idol are paying heed to to the fans' opinions this time around as a little birdie has apprised has that Nachiket Lele may be retuning on the show as a wild card entry.
Soon after his elimination, 'Justice for Nachiket' began trending on Twitter with Indian Idol fans up in arms over what they believed to be a travesty of justice on the show. Now, it certainly looks like they've made all the right noises as a well-placed source within the TV industry has informed us that the powers that be at Indian Idol 12 are seriously contemplating brining back Nachiket Lele albeit as a wild card entry, which is about the only way an eliminated contestant can return to the show.
Adding fuel to the fire is the fact that Nachiket Lele recently shared two pictures on his official Instagram account from the sets of Indian Idol 12, which set tongues wagging firther about his possible comeback to the reality show. While some believe these pictures to be from an older shoot on the sets, our sources feel otherwise. Check out the pictures below:
So, are you excited for Nachiket Lele's possible return to Indian Idol 12? Tweet and let us know @bollywood_life .