Super Dancer Chapter 4: 5 things to look forward to from Shilpa Shetty, Anurag Basu, Geeta Kapur's dance reality show
Super Dancer is one of the most popular dance reality shows. The show is back with its new season and audiences are excited to see new talent. The makers of Super Dancer Chapter 4 are leaving no stones unturned in leaving an impression on the minds of the people with their supremely talented contestants. This year's Super Dancer Chapter 4 promises 'Nachpan ka tyohaar'. Anurag Basu, Shilpa Shetty Kundra, and Geeta Kapur are back as the judges of this show. Well, now that the show is back with a bang, here are the 5 things to look forward to in the show.
Unmatched camaraderie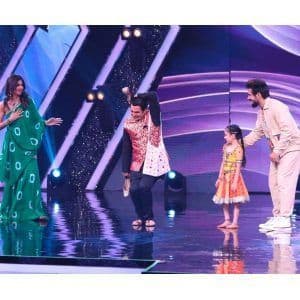 The show will be hosted by two super talented actors and best jodi on the small screen - Rithvik Dhanjani and Paritosh Tripathi aka mama ji. We are all aware of their unmatched chemistry and their camaraderie is something that keeps the audiences engaged. Both Paritosh and Rithvik strike the right chord with the audiences and take the level of entertainment a notch higher. Right from their inimitable style to their sense of humor is what makes the show even more interesting.
Shilpa Shetty Kundra's sassy yet classy style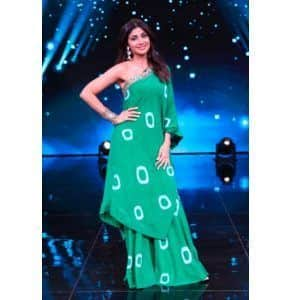 Bollywood actress Shilpa Shetty Kundra is one of the judges on the show. The actress is known for her impeccable style and manages to turn heads with her elegance. Right from donning sarees, to traditional wear to western outfits, Shilpa adds a royal touch to every look. She carries every outfit with much ease. Shilpa's unique style statements have left us in complete awe of her beauty in the previous seasons and Super Dancer Chapter 4 will not be an exception.
Contestant Kunal leaves us spellbound with his performance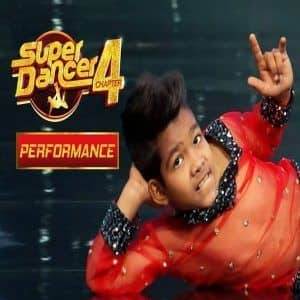 Contestant Kunal has already impressed everyone with his dance performance. Recently, he spoke about the struggle he faces due to the way he talks. The boy even told his parents that he will not go to school as everyone teases him. This heart-wrenching story touched Shilpa Shetty, Anurag Basu, Geeta Kapur's heart. Geeta maa motivated Kunal as she told him about Bollywood actor Hrithik Roshan who faced a similar problem.
Contestant Florina - chota packet, bada dhamaka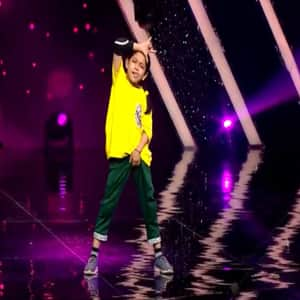 Contestant Florina Gogoi who hails from Jorhat, Assam is a stunner. The six-year-old girl has grabbed everyone's attention with her spectacular dance moves. Florina leaves everyone surprised with her talent. Well, someone has rightly said that 'good things come in small packages'.
Dance, Drama, emotion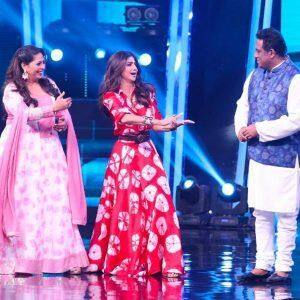 Like every reality show, Super Dancer Chapter 4 is a mixture of two things - talent and emotions. The show provides audiences with a proper proportion of dance, drama, and emotion. Super Dancer show has always encouraged and motivated real talent. Right from laughing at funny moments between contestants and judges to watching highly talented contestants, the show provides well-packed entertainment which promises to always entertain audiences no matter what.
Are you excited to watch Super Dancer Chapter 4 on the weekend?