Actor Nana Patekar ties up with two actresses together, was beaten up after being caught
Actor Nana Patekar ties up with two actresses together, was beaten up after being caught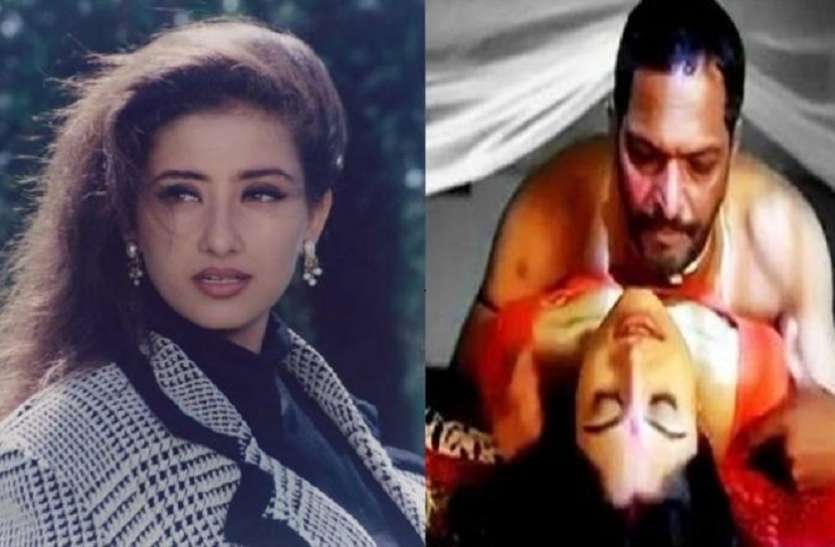 New Delhi. There are many well-known celebs in the Bollywood industry whose affairs are still discussed today. One of them is also Mahanayak Nana Patekar. Although we have always seen Nana Patekar being angry and serious, but the news of his relationship with past-time actress Ayesha Jhulka (Ayesha jhulka) remained in the headlines of every newspaper. Let us tell you about some interesting stories related to Nana Patekar's life today.
Who is Ayesha Jhulka?
Ayesha Jhulka made her Bollywood debut when actor Nana Patekar was dating actress Manisha Koirala. Not only was Nana in front of Ayesha's beauty, but many big stars also gave their hearts. Of course Ayesha has left the film industry today, but she has worked in many superhit films with Aamir Khan, Salman Khan, Akshay Kumar.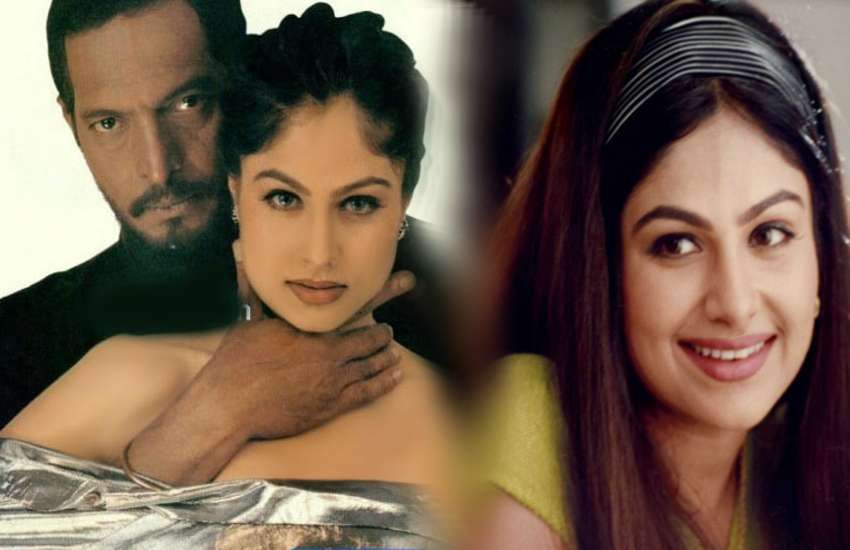 Ayesha Jhulka and Nana Patekar meet
Nana Patekar's opposite actress Ayesha was cast in the film Aancha. During the shooting, the two started getting very close. It is said that after this film, an affair between the two started. This twist came in his love story. When Manisha Koirala caught red-handed Nana Patekar with Ayesha. Manisha was heartbroken after seeing this. Manisha was very angry after seeing Ayesha with Nana. This was the reason there was a lot of quarrel between the two actresses. Manisha had heard Ayesha very poorly.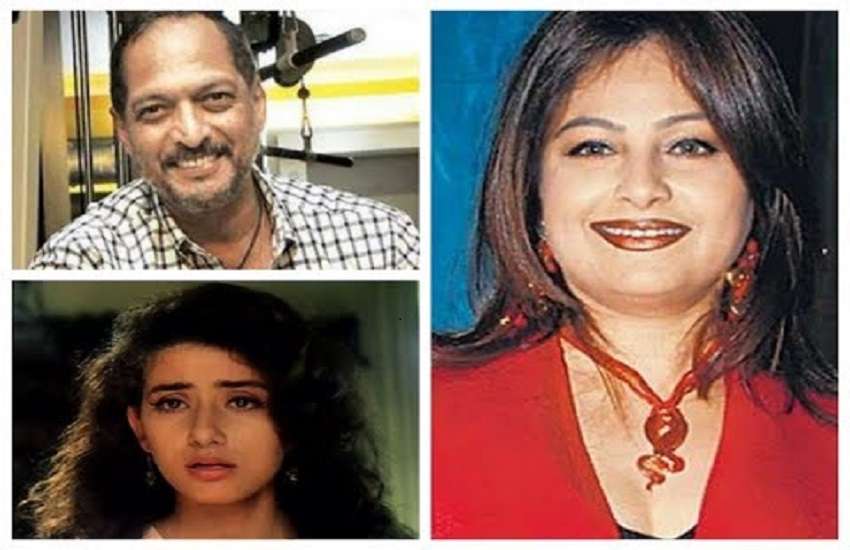 Nana started living in live-in
After the truth was revealed, there was a lot of fight between Manisha Koirala and Nana Patekar. There was bitterness in their relationship. After which their relationship broke up. After breaking up with Manisha, Nana made her relationship with Ayesha public. After which both of them started living in live relationship, but Nana's relationship with Ayesha could not last. According to the news, it is said that Nana raised his hand on Ayesha during a shoot. After which the two separated.