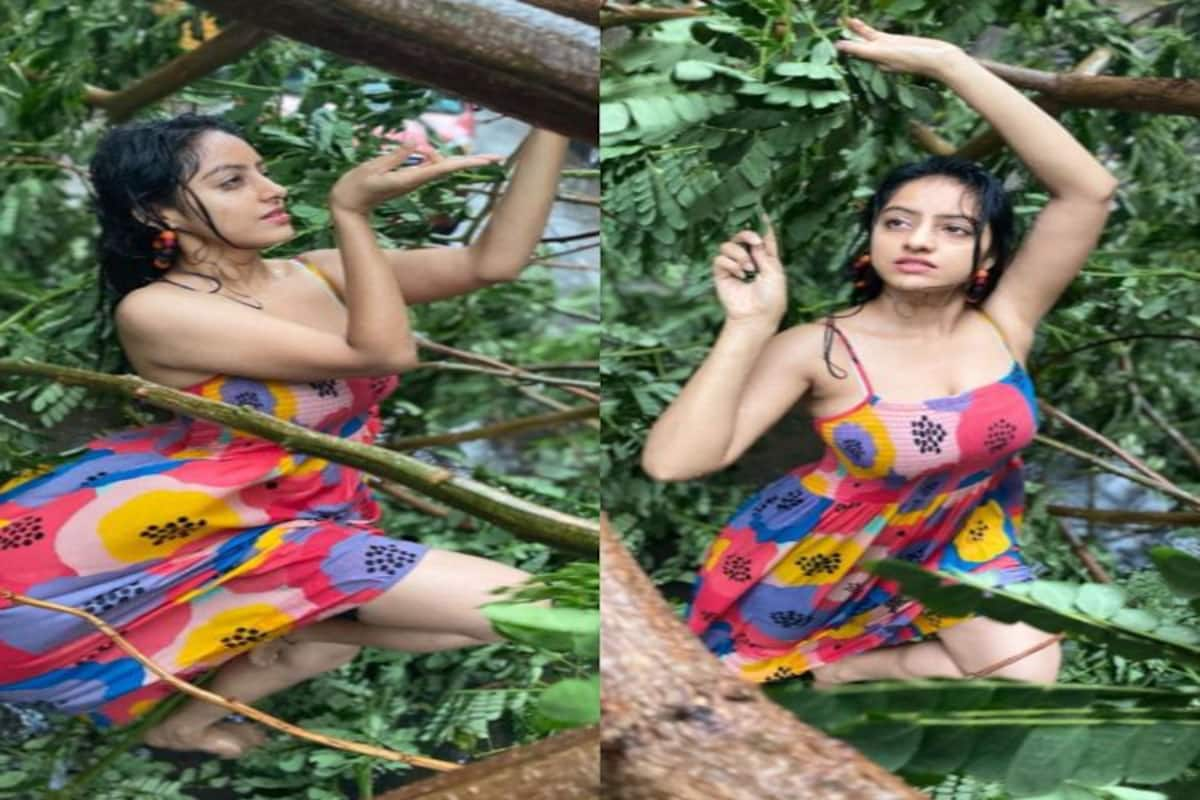 Celebrities have come under the scanner during this COVID-19 pandemic. We saw Bollywood celebs faced backlash for vacationing in the Maldives. In the middle of the pandemic, we had to deal with Cyclone Tauktae that has caused a lot of devastation in the western coast of India. It was a double blow for cities like Mumbai that is already dealing with the COVID-19 crisis. In the middle of all this, Deepika Singh Goyal posted pictures where we can see her posing with the uprooted trees in her vicinity. Though her captions highlighted her optimistic outlook, there was no need to make a splash given the severity of the situation.
Fans were quick to point out that one should post such videos. Officials had been telling people to be indoors as cyclone winds can be fatal. We are sure people have seen videos of natural calamities that have destroyed lives and property in seconds. Deepika Singh Goyal played the role of IPS officer, Sandhya Rathi on the show Diya Aur Baati Hum. People really idolized the character of a woman who fought traditional societal roles to chase her dreams. The videos were clearly bit of disservice to the love given to Sandhya Rathi.
A trained Odissi dancer, Deepika Singh Goyal is blessed with immense grace. But this kind of messaging is wrong. What is even more shocking is that she has shared media coverage of the same. Posing with uprooted trees does not look graceful in current times no matter how aesthetic your expressions and posture might be. Though it is obvious that she did not intend to offend anyone, but such kind of message was just not needed.