Self-proclaimed film critic Kamaal R Khan aka KRK has once again landed into a legal soup.
Earlier, KRK was sued by Salman Khan's legal team for allegeing that Salman was involed in fraud and money laundering through Being Human.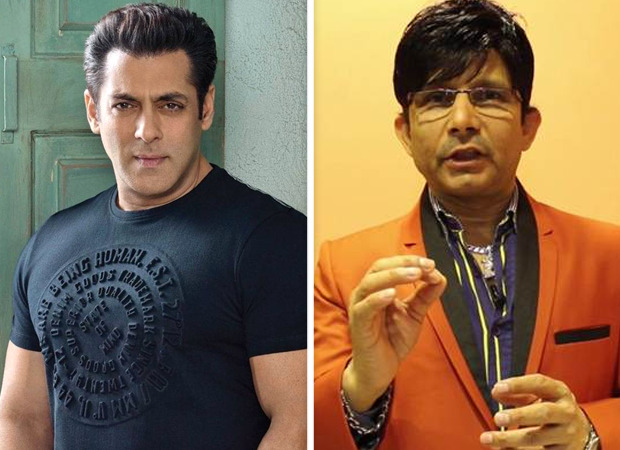 Now, as per the latest India Today report, prolific actor Manoj Bajpayee has filed a criminal defamation suit against KRK in Indore court on Tuesday over his derogatory tweet (posted on July 26) after the release of 'The Family Man 2', which appeared to be trying to tarnish the actor's image.
KRK, in a series of tweets, had compared Manoj starrer series 'The Family Man' to 'soft porn' and had also commented on his wife, and about his daughter's relationship status. In his tweets, KRK had called the actor a 'ganjedi' (stoner), among other things.
The criminal complaint was reportedly filed in the court of judicial magistrate first class (JMFC) against KRK under IPC section 500 (punishment for defamation).
According to Bajpayee's lawyer Paresh S Joshi, the 52-year-old actor was personally appeared before the court to record his statement. The next hearing is said to be on September 4.
Meanwhile, on Wednesday, KRK took to Twitter and claimed that he hasn't received any notice yet regarding the defamation case.
The post Manoj Bajpayee Files A CRIMINAL DEFAMATION CASE Against Kamaal R Khan? Here's WHY- first appeared on Instant Bollywood.