Sanjay Leela Bhansali's upcoming Netflix series Heeramandi is definitely the talk of Bollywood.
Celebrities from Sonakshi Sinha to Manisha Koirala were all speculated to be a part of this series and now there is one more name added to the list.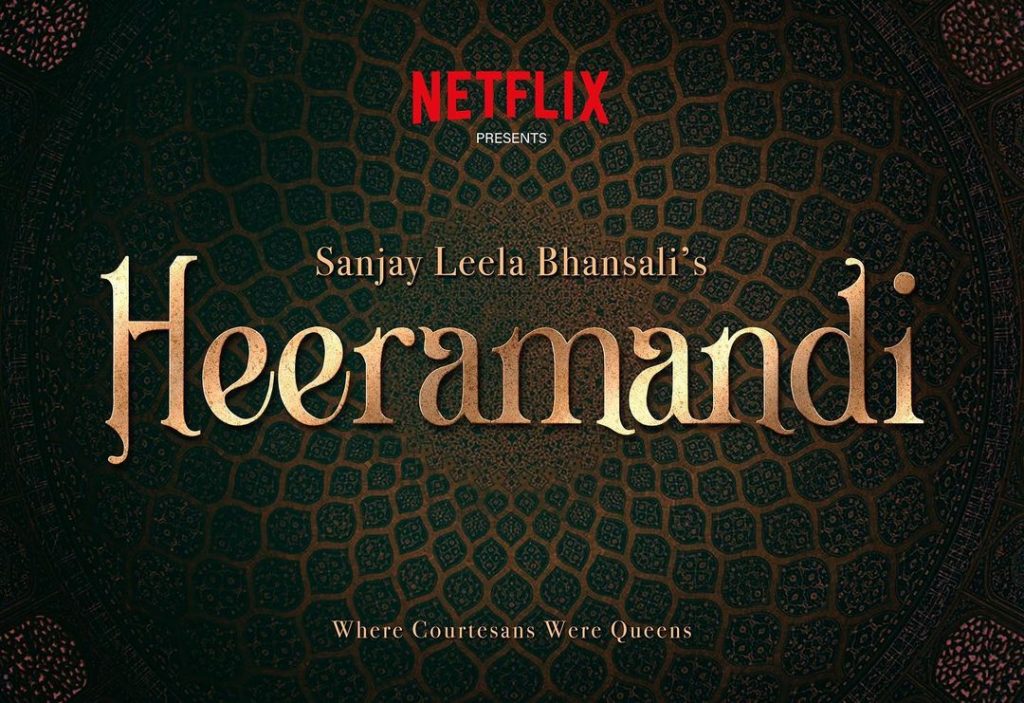 According to reports, Juhi Chawla has joined Sanjay Leela Bhansali's Heeramandi and will be playing an important role in the series.
Heeramandi will have a total of 18 female actors including Sonakshi Sinha, Manisha Koirala, Nimrat Kaur, Sanjeeda Sheikh, and Diana Penty and Juhi Chawla will be joining the cast playing an important cameo in the eight-episode web series.
The series is based around the period of the 19th century to the pre-partition era. The original Heeramandi was based in Lahore as, Shahi Mohalla before the courtesans started occupying the place and practice Mujra. However, the director has made some changes in the story line.
As per Bhansali's changes, Heermandi will be shown as a sacred place for learning music and dance. The series will show a clash between gharanas (houses) of geet sangeet (Classical Music). The storyline will travel from Lahore to Mumbai.
Juhi has given a nod to the project and will start shooting shortly.
The post THIS Actress To Be A Part Of Sanjay Leela Bhansali's Upcoming Series Heeramandi first appeared on Instant Bollywood.