Emmy-winning Apple TV series Ted Lasso is confirmed to have 12 episodes for the season 3 of the show. The series creator Bill Lawrence and star Jason Sudeikis confirmed the news.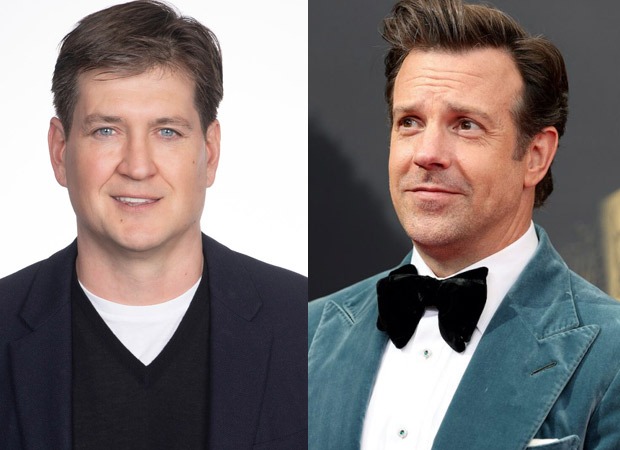 The hit Apple TV series became a cultural phenomenon after it premiered in 2020, and the series scored the most Emmy nominations for a freshman comedy series since Glee in 2009. It won big at the awards show, including Outstanding Lead Actor in Comedy for Jason Sudeikis, Outstanding Supporting Actor in a Comedy Series for Brett Goldstein, Outstanding Supporting Actress in a Comedy Series for Hannah Waddingham, and the coveted Outstanding Comedy Series.
After major wins for Ted Lasso at the Emmys, the cast and crew spoke in interviews backstage about what is in store for season 3. According to the Deadline, the cast and crew confirmed that season 3 will be 12 episodes.
Ted Lasso season 1 had a ten-episode run. The original plan for season 2 was for ten episodes but it was confirmed in 2021 that Apple had ordered two additional episodes to the series. The additional episodes take a break from the main story arc of the series and put focus on the various characters' lives outside of the Richmond football games. With the plan now for season 3 to have 12 episodes, the writers can now choose to use those additional two episodes to expand the overall story of the series.
Ted Lasso is currently in the middle of airing season 2, with the finale set to air on October 8, 2021. The writer's room for season 3 just started crafting stories after the writers and cast renegotiated pay increases, with rumors of the series going beyond its initially planned three-season story arc.
Apple TV is hoping the series will be ready to air season 3 by summer 2022.
The post Bill Lawrence and Jason Sudeikis confirm season 3 of Ted Lasso to have 12 episodes appeared first on Bollywood Hungama.
---
❝ Happiness is not in money but in shopping.
Check Best Deals Today on Amazon IND ❞