Co-producers Rohit Shetty and Reliance Entertainment have grand plans for the release of their long-awaited action thriller Sooryavanshi which opens on November 5. While no official statement has been made on the release plans inside sources say the strategy to be adapted is to flood theatres with the product to the extent that the audiences have no choice but to visit a theatre nearby to see the film.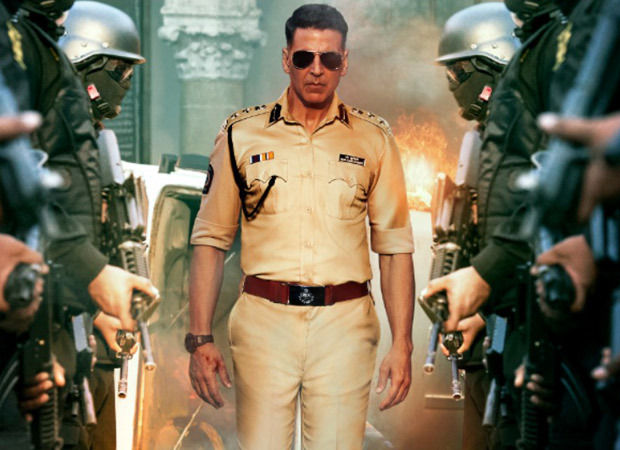 Says a source, "They will release Sooryavanshi on a record number of screens. This will be the do-or-die moment for the Hindi film industry. The producers are planning to reserve a minimum of 2,600-2,800 screens."
Roshan Singh a leading exhibitor in Bihar wonders, "If not Sooryavanshi then what? If this doesn't bring back the audience, nothing will. James Bond has also failed. Only Akshay Kumar can save Hindi cinema."
Also Read: Sooryavanshi gets U/A certificate; CBFC passes the Akshay Kumar – Katrina Kaif starrer with ZERO cuts
The post Akshay Kumar's Sooryavanshi set for a grand post-Diwali release with nearly 3,000 prints across India appeared first on Bollywood Hungama.
---
❝ Happiness is not in money but in shopping.
Check Best Deals Today on Amazon IND ❞