A lot was written about the extremely unusual casting of Sriram Raghavan's proposed film Merry Christmas. Katrina Kaif is to share screen space with Tamil maverick Vijay Sethupathi for the first time.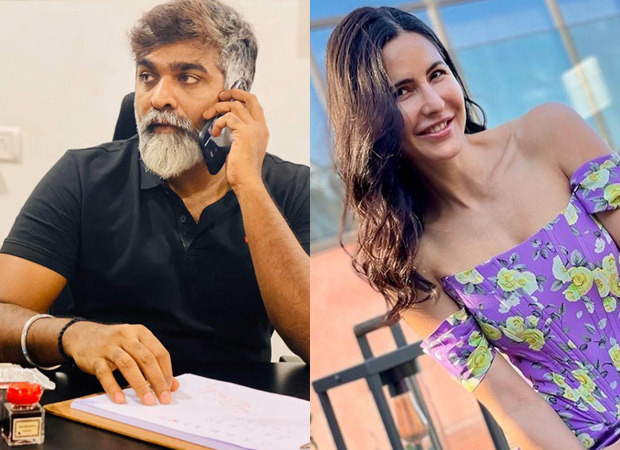 However there are reports that the project has been postponed indefinitely. Reacting to the reports Vijay Sethupathi told this writer, "It is definitely happening. We will begin shooting at the end of December."
The delay in Merry Christmas is because of Vijay's clogged shooting schedule. But Vijay is as excited about the project as he was when he signed it. "Sriram Raghavan is a director I really admire and respect."
Reacting to working with Katrina Kaif for the first time Vijay says, "Sir, I am happy with all my co-stars. They are all lovely people. I am sure Katrina will be a wonderful co-star."
Also Read: Sriram Raghavan's Merry Christmas starring Katrina Kaif and Vijay Sethupathi delayed again
The post Vijay Sethupathi sets the record straight on Merry Christmas co-starring Katrina Kaif appeared first on Bollywood Hungama.
---
❝ Happiness is not in money but in shopping.
Check Best Deals Today on Amazon IND ❞