There is a strong connection between the Indian Premier League and glamor. It is common for cricketers' girlfriends and Bollywood stars to reach during the match, but in the last few years, the trend of mystery girl has also increased rapidly.
The cameraman focuses on some or the other beautiful face, which later becomes a sensation on social media. Users start searching about these mystery girls on the internet. Something similar was seen during the match between Kolkata Knight Riders and Delhi Capitals on Sunday.
advertisement
Every expression captured on camera
During the match, the cameraman focused on the mystery girl several times. The girl's expressions were captured in the camera. Meanwhile, when Rishabh Pant missed the catch of Andre Russell, the cameraman still showed the dismay of the Delhi fan.
Users also discovered Insta ID!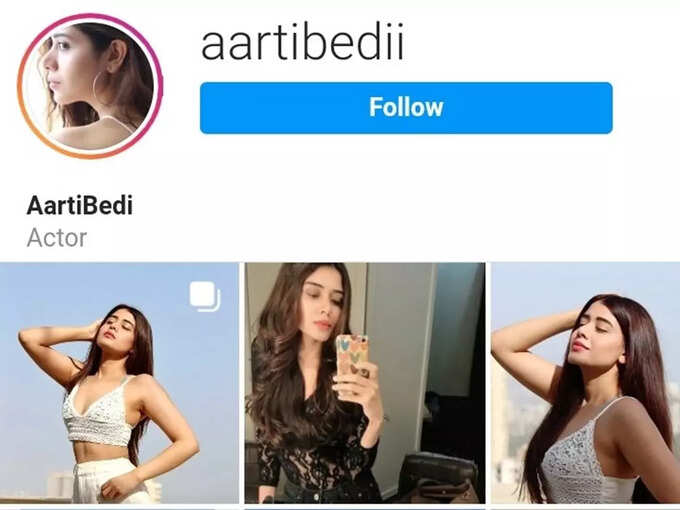 The beauty and cuteness of this girl is being highly praised on social media. The photo of this mystery girl is also being shared from many pages of Twitter and Instagram. Some people have even made a claim to recognize this girl.
Instagram is full of glamorous photos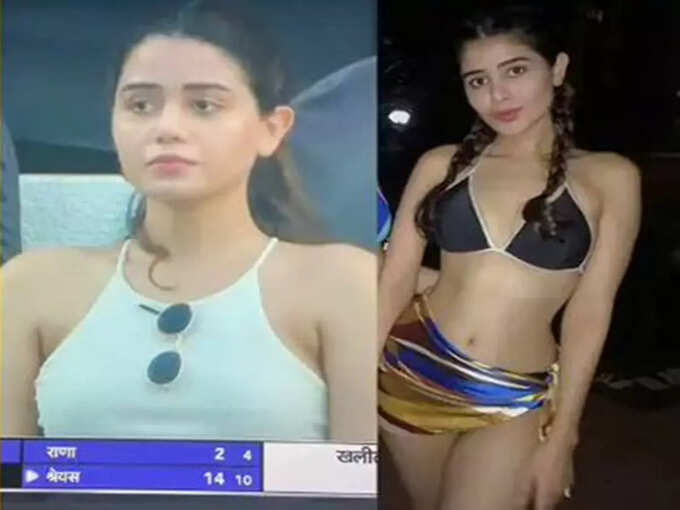 The name of this mystery girl is Aarti Bedi, in whose insta bio the actor is written. In the story too, she has uploaded some of her photos from the stadium. Aarti has uploaded very glamorous pictures on her Instagram ID, it seems from her activity that she uses social media fiercely.
Lots of comments and likes
---
📣
Bgs Raw
is now available on
Facebook
,
Telegram
, and
Google News
. Get the more different latest news & stories updates, also you can join us for
WhatsApp
broadcast ... to get updated!