Considered to be one of the most sacred pieces of jewelry by Hindu brides, Mangalsutra is quite crucial.
It comes from a South Indian wedding ritual, where the groom tied a yellow thread in the bride's hand to protect her and the marriage.
Modern brides are mostly working women. Their work takes them to different places and they must wear different outfits. In that sense, using traditional mangalsutra from scrap gold is not an option.
Simple And Stylish Mangalsutra Designs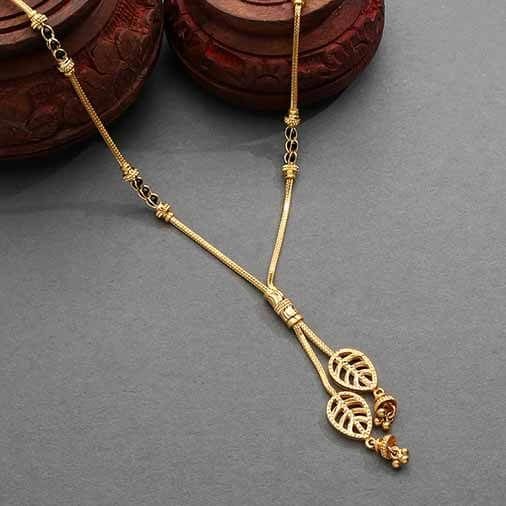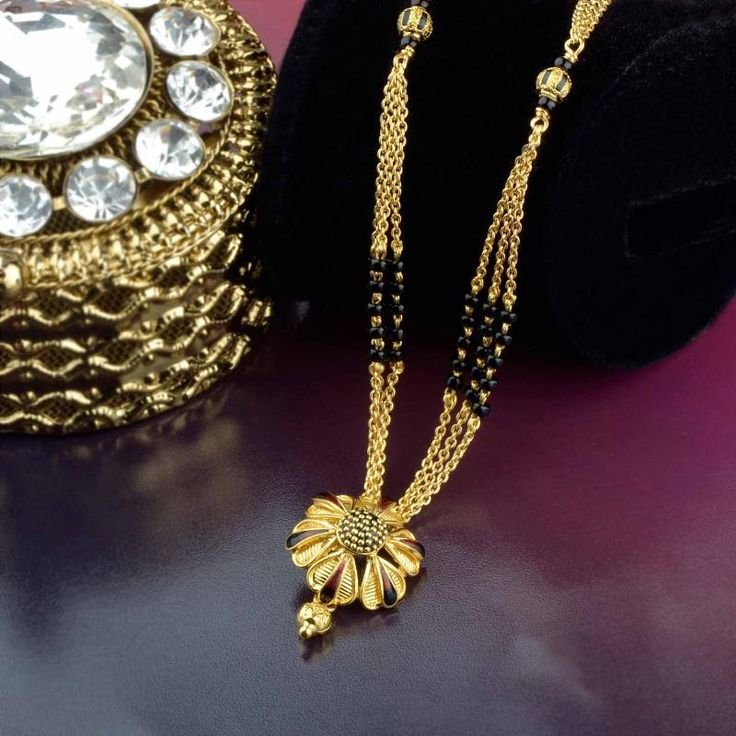 Bgs Raw gives you the latest fashion update on Mehndi, Hairstyle, Clothing, and Best Outfits ideas for men and women, Stay connected with us on Facebook, Instagram, and Join Telegram!